Aussies to Oshkosh
Single room accommodation
EAA AirVenture Oshkosh 2018
A$2995.00
Share twin A$2795
22 July - 31 July '18
From:- Aussie Capitals
Brisbane
Melbourne
Sydney
Contact us for other capitals or regional centres.
Have you seen our extension to Dayton the Birthplace of aviation and home to the USAF Air Force Museum.
Tour LBJ's 707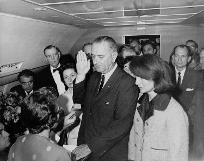 Stand under B29 Bocks Car.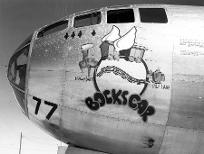 Have lunch at Wilbur and Orvilles club Dayton OH.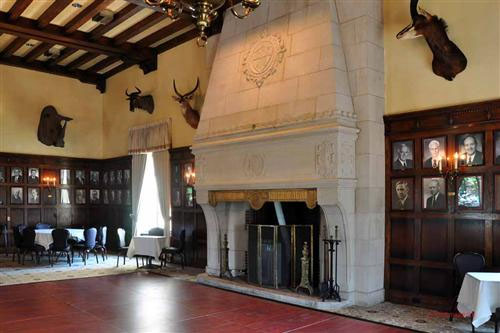 Visit Huffman Pairie where it all began.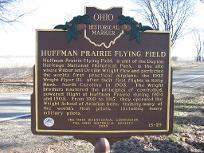 Want more?
We have an optional extension to Seattle
What's included for the A$2995
Transportation from your selected capital city to EAA AirVenture Oshkosh USA and return to your selected capital city.
We use Qantas , American, Delta, United,
Air Canada or Virgin.

7 nights Single room university accommodation.

Torii Tours Hospitality area 17:00 / 19:00 nightly
Excludes Airshow nights

Tour Escort

Aussies to Oshkosh pack.
Steps in booking Aussies to Oshkosh.
Complete booking form.
Receive flight offer.*
Accept/reject offer & Pay for program.*
*The process takes approx. 24 / 36 hours. If an overnight stay is required on your itinerary it will be at your expense. Torii do not arrange for passengers to share rooms, twin rooms are only available for two people travelling together.
Completing the booking form is not a commitment to participate, once you have accepted the offer of flights and made payment the program is not refundable. Travel insurance is essential.
Single room A$2995
1/2 Twin A$2795
Sun July 22 Australia - OSHKOSH
Depart Australian Capital to Chicago - Coach transfer to
Oshkosh & the 2018 - EAA AirVenture.
Mon July 23 – Sat 28 The ultimate venue for aviation enthusiasts, Sport Aviation's World Capital - EAA AirVenture "The World's Greatest Aviation Celebration". The 65th Annual Convention at Wittman Regional Airport will be home to hundreds of show planes and thousands of private aircraft will fill the transient aircraft parking area. From Jennies to Jets EAA has it all, Homebuilts, Antiques, Classics, Warbirds, Light Planes, Ultralights, Rotorcraft and Aerobatic aircraft. Walk along the flight line, visit the Forums area & the Exhibit Buildings, and enjoy the highlight of AirVenture, the daily afternoon Airshow spectacular. Evenings offer superb aviation programs and entertainment.
A visit to the EAA AirVenture Museum; Pioneer Airport; and the picturesque AirVenture Seaplane Base are recommended. Oshkosh is a major tourist centre and a truly scenic area to explore.
Sun July 29 OSHKOSH – AUSTRALIA
A morning departure to Chicago Airport for your return flights to Australia.
Mon July 30 IN FLIGHT
Tue July 31 AUSTRALIA Arrive Australia.