This program has been fully subscribed.
To register for Classic fighters Easter 2019 Omaka NZ Follow this link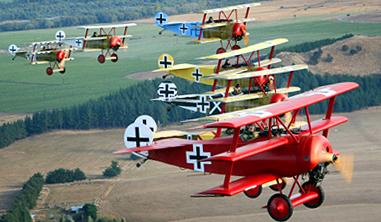 Torii have two programs to Warbirds over Wanaka 2018, the Flyer program is the shorter. the Premium longer. All Torii's programs are accommodated in Wanaka saving you hours commuting from Queenstown or other locations. The Flyer stays at the Wyndam Resort and the Premium at the Edgewater.